News
---
Local 198-457 News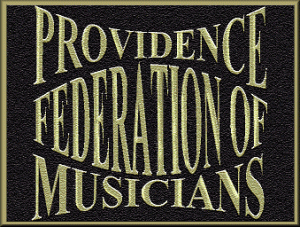 ---
Check here for announcements and latest PFM news.
---
Cavalcade of Bands
Returns
The Providence Federation of Musicians is pleased to announce that the "Cavalcade of Bands" will return to Rhodes-on-the-Pawtuxet.
The event is scheduled for Tuesday, August 17, from 5:30 PM to 10:30 PM.
The lineup includes a panoply of beloved and well-known members of the Providence Federation, as well as popular entertainers from the Rhode Island and southeastern Massachusetts area.
Check out the "Cavalcade of Bands" menu pick for full details.