News
---
Local 198-457 News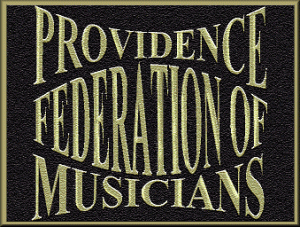 ---
Check here for announcements and latest PFM news.
---
Rhode Island Philharmonic Resumes Live Performances
The Rhode Island Philharmonic Orchestra has resumed live performances of orchestral repertoire.
The first concert took place on Saturday, September 27, at the VETS auditorium in Providence. Although the audience was limited to 125 attendees, because of COVID-19 restrictions on public gatherings, the entire concert was "Live-Streamed" over the internet to Philharmonic ticket subscribers.
The Orchestra, too, was limited in size. Only 24 musicians were allowed to occupy the stage, in order to comply with social-distancing requirements. All the players had to wear masks.
For a list of upcoming Philharmonic concerts, see the "Concert Calendar" page on this web site.